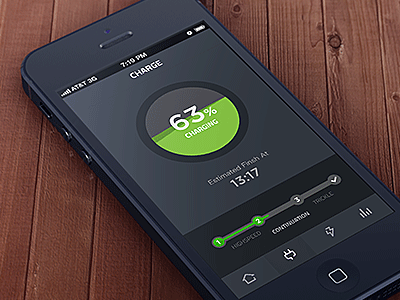 Sean Spicer has resigned as White House press secretary, apparently in opposition to President Donald Trump's naming of Anthony Scaramucci as his new communications director, US media reported Friday.


News of Spicer's abrupt resignation came as Trump faced mounting pressure from a special investigation into Russia's meddling in the 2016 US presidential elections.

The post Sean Spicer resigns as White House press secretary appeared first on Newsflash247.
(Visited 61 times, 1 visits today)