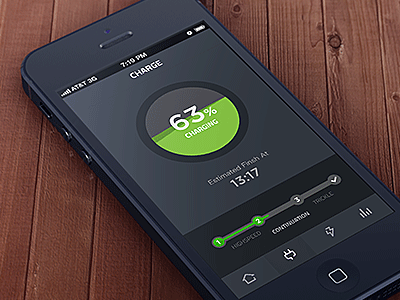 A Lagos State Federal High Court has ordered the interim forfeiture of an estate in Banana Island area of the state linked to former Minister of Petroleum, Deizani Alison Madueke.
The court also ordered the forfeiture of $37.5m alleged to have been fraudulently siphoned by the former Minister.

The post Court orders temporary forfeiture of some property linked to Diezani-Alison Madueke appeared first on Newsflash247.
(Visited 52 times, 1 visits today)