Entertainment
VIDEO: BBNaija: I spent N1million in one week on perfumes – Ifu Ennada
Former Big Brother Naija Star, Ifu Ennada, has revealed the outrageous amount she spends on 'smelling nice'.
The 2018 Reality TV star has just hinted that she spent a whooping sum of one-million Naira on perfumes on her last birthday.
In the video, the 27-year-old revealed that she is a lover of good perfumes and once spent a whooping N1m in one week trying to get good perfumes.
According to Ifu Ennada it is not all the time you get to see the original perfumes and because she is a lover of perfume, she got excited when she found the original ones and ended up spending that much on the shopping spree for just perfumes.
She said this happened during her birthday week.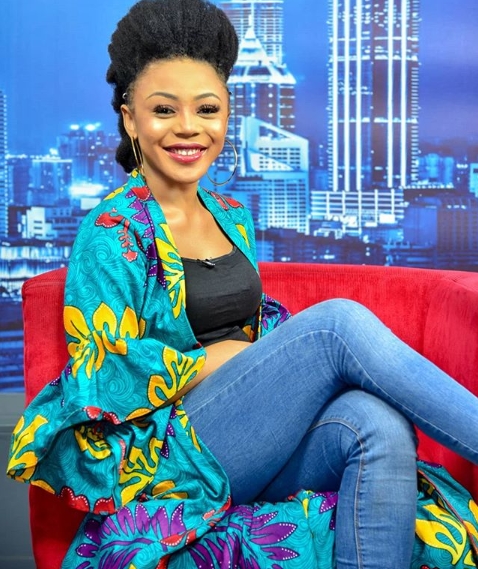 Sharing the video on her Instagram Page, she wrote ;
Up & ready to slay this Friday! Who else loves spending so much on perfumes like me? . I need deliverance before my mother kills me.
See Nigerians reaction:
King Pexxie wrote ;
Ifu Fire!! 1million in a week on perfume! Mad o! Just 1 question #.. was it the perfume factory you bought or the perfume itself ?
Ola wrote ;
God! Ifu na only you ooo
One million in a week for perf . God am I adopted ?
Virtuosi wrote ;
One million on perfumes ke? Poverty Abeg die
Falilat wrote ;
Wait What? One million on a perf?
God When o
Watch the video here:
(Visited 309 times, 1 visits today)